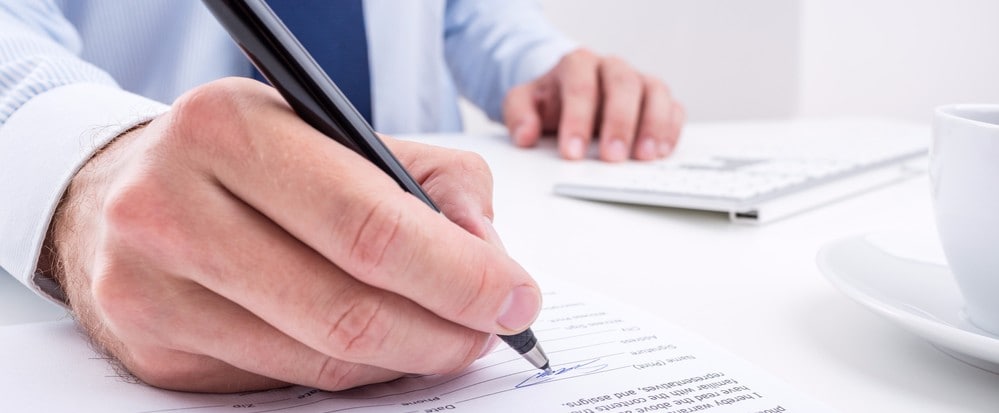 You've finally found your dream car, but now how do you pay for it without handing over everything you have in one sitting? Financial experts here at our Cincinnati Mazda dealer serving Hamilton and Fairfield have the skills to take care of that for you. They are trained to do this in a way that is best for you and your budget, and turn this otherwise stressful process into a quick and pleasant one.
Take your new Mazda off the lot and through the Cincinnati area knowing that you have gotten a great payment plan that you can handle. Whether you decide on leasing or buying a car, our financial experts will provide quick and convenient financing. We will even arrange for your bank approval to come back to us in mere minutes. Want to make your process even faster? Fill out our secure and private 30 second online credit application to get a head start.
Our Cincinnati Mazda Dealer Will Help Finance Your Car Quickly And Easily
With straightforward and honest customer service, we will figure out the best payment options for you while keeping you in the know. We will also work with your credit to try to get you the best deal possible. Want to start the financing process on your new Mazda? Call us at 513-782-1150 or visit us and we will get you started!