Here at our Cincinnati Mazda dealership, we care about your car's long-term quality. That is why we have put together a few packages designed to help you keep your car in top shape for longer. We call these options our Sweeney Shield program. Choose from the list to protect your car's brand new look from the inside out.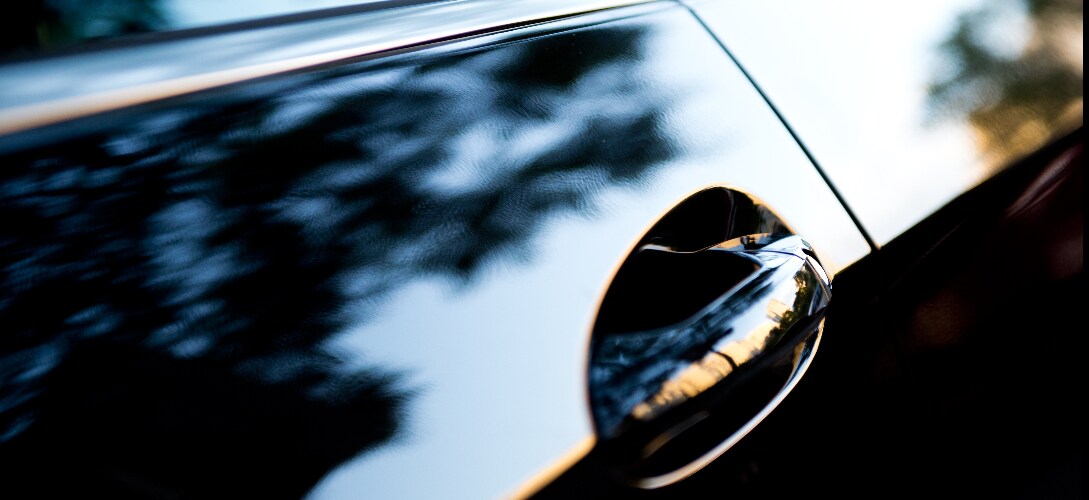 A TEFLON-based shield coats your paint surface with a protective seal.
Coat contains UV blocker that helps protect your car's finish against oxidation and fading.
Shines to a brilliant, deep, wet look while enhancing the clear coat of today's two-layer paint finishes.
Special formulation causes the Cincinnati rain to "sheet off," leaving minimal water beads on the body of your Mazda.
Fabric Protector
Our resin-based formula will not wash off like water-based products.
Helps to repel spills and pesky stains from liquids such as coffee and soft drinks.

In case of a spill, liquids bead up on top of fabric. This allows for easier clean-up.
Dirt can be vacuumed or wiped off with gentle cleaning solution.
Fabric retains its natural texture and appearance so that it looks better and lasts longer.
Leather/Vinyl Protector
Our leather and vinyl protectant combines conditioners and space age resins to insure the highest possible level of protection and durability of all leather seats and vinyl surfaces.
Helps protect against fading and weather aging. Our protector helps your leather and vinyl maintain that soft, "new" look and feel.
Helps protect surfaces from moisture, stains and spills.
No messy oil or greasy residue.
Our Cincinnati Mazda Dealer Will Shield Your Car
Learn more about our available options and their details by giving us a call at 888-436-3957 or coming to our Cincinnati store to talk to our staff in person. Either way, our friendly and helpful staff will be happy to help you understand the benefits and everything that comes along with the Sweeney Shield packages. It is our goal to keep you happy with your car for as long as possible!