If you want to experience some of the most impressive and exciting new features on the 2016 Mazda CX-5, just step inside! Updates in technology bring some of the best in entertainment and connection right to your fingertips, while innovative design brings all the space that you need in this Cincinnati Mazda.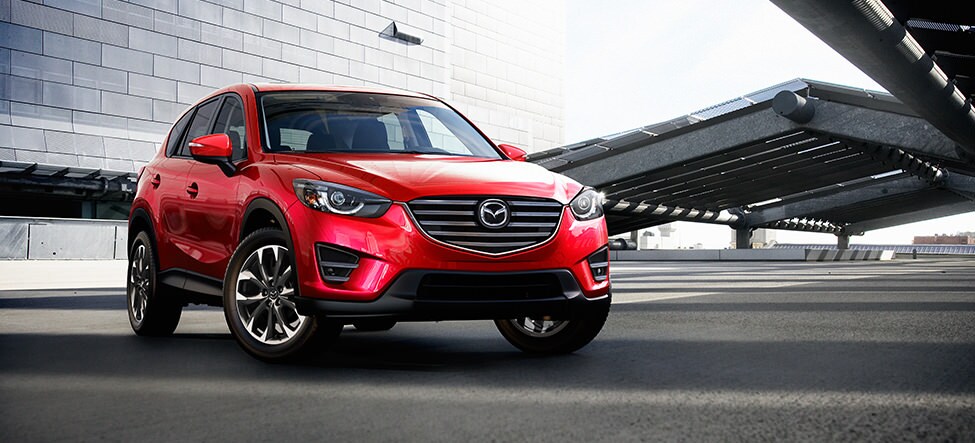 The latest in infotainment has been installed on the 2016 model. The system is called Human-Machine Interface. It is intuitive and brings even more fun to this already exhilarating Mazda and its Cincinnati drivers. There has also been improvements made in the available seating and cargo space. Among these updates is the elimination of a typical handled parking brake to make way for an electric button-activated brake and, in turn, more room for other use. You can even see the difference down to the materials. More colors are now available, including three finishes for the instrument panel and a new leather upholstery option. This way you can experience all of the comfort and luxury, with some of your own preferences shining through.
Check Out The New CX-5 in Cincinnati
If this seems like it's right up your alley, come into our
lot
and see these cool new features for yourself! You can even give them a try to see what you like. All we know, is that this SUV is constantly climbing the ladder to greater things, even when we didn't see how that was possible. Get your hands on one today and take advantage of all of these functions and elements.