When you think of a fun car, sometimes the ones with lower horsepower don't make the list. Fast cars are great, but you rarely get the chance to take advantage of their power while driving through the city or even highway roads. Our Cincinnati Mazda dealership has put together a list of the three 2015, under-200-horsepower cars that we think provide the most fun-per-horse out on the realistic roads.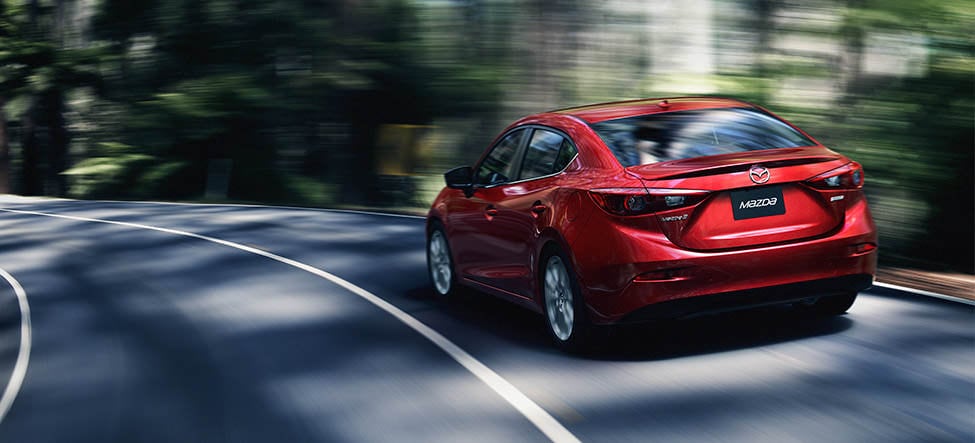 2015 Mazda3: This car is fun to look at as well as drive. The Mazda3 is a ton of fun on the Cincinnati roads, and that cannot be denied. This car delivers 155 horsepower on a six-speed automatic transmission. It can go from 0-60 mph in 8.2 seconds. Sounds fun to us!
2015 Mazda6: This attractive model delivers an incredibly unique and exciting experience to its drivers. The extremely fun Mazda6 is powered by a 2.5-liter inline-four and gives you 184 horsepower. Paired with the six-speed automatic it reaches 60 miles per hour in 7.4-7.7 seconds. Imagine what you could do with the six-speed manual option!
2015 Mazda MX-5 Miata: This soulful Mazda is one of the pride and joys of the brand.The sporty roadster includes a classic British drop-top that is reliable and quick. This model can get from 158-167 horsepower, depending on which of the transmissions you choose.
Try A Fun New Mazda At Our Cincinnati Dealership Today
Like any of the models you see here? Give them a try today at our dealership! Give us a call at 888-418-0192 or visit our lot and we will show you around! We can't wait to show you just how fun our Mazda models can be.